From Bluemchen to BUD – Bonn on stage
24. August 2014
No, this is not Sanct Petersburg?, anyhow live acts are happening and just recently we did see a lot in Bonn.
Sorry that you will not see any pics of la papa verde here, sometimes the photographer is dancing to much, but I can and will invite you to a small trip into the world of Blümchenknicker featuring the Viertel-Bar, wich had its premiere at the stadtpark konzerte two weeks ago (yes si-ja, not the most quick ones here)
BUT we do present you some first impressions on the first B.U.D concert ever at the Kult41 last friday. Bad ass lyrics up your non political ass,  wich by the way does also apply to the ones breaking flowers. wake üp!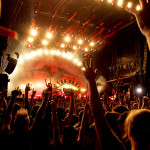 Previous post smack my bitch up RocknHeim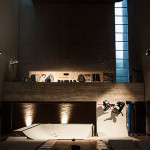 Next post once in a church pura pura