last days of the labyrinth – Peristal Singum closes
26. März 2014
29. of march 2014 is your last change
since april 2010 the Labyrinth Peristal Singum invited you to a strange journey inside your feelings, fears and joys.
Now this journey is over and it is time to move on.
If  by change you are around Berlin, you should take the fortune.
I will be there covering the exodus on photographic material, maybe greating you before your journey and seeing your soul shine afterwards.
Things change so do not expect to find exactly what you see here. maybe Baby.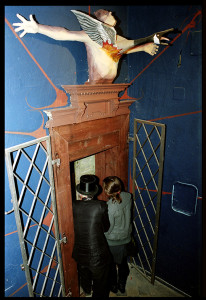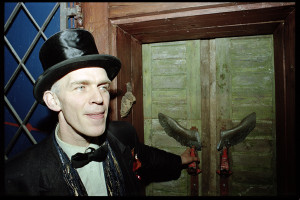 Next post come inside and get lost