Skatedemo Collogne
11. September 2013
Brrr…
rain and wind, the first feeling of autumn. But under the bridge the Vans skateteam has been warming up and disobeying the weathergods command of no skateboarding with rain.
As always it is good to see old friends and all the skateboys that turned grown up in all those years. Well somehow.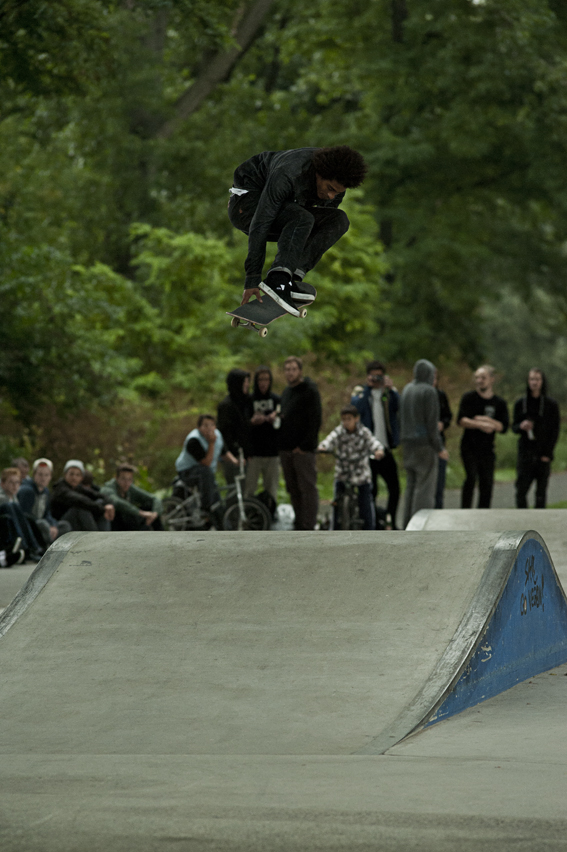 Above one of the grown ups, Mr Pfanner, father now but still a pilot of Pfanner airlines.                                                                                                                                         Been 9 years since we went to Mongolia. Time…………………………………………….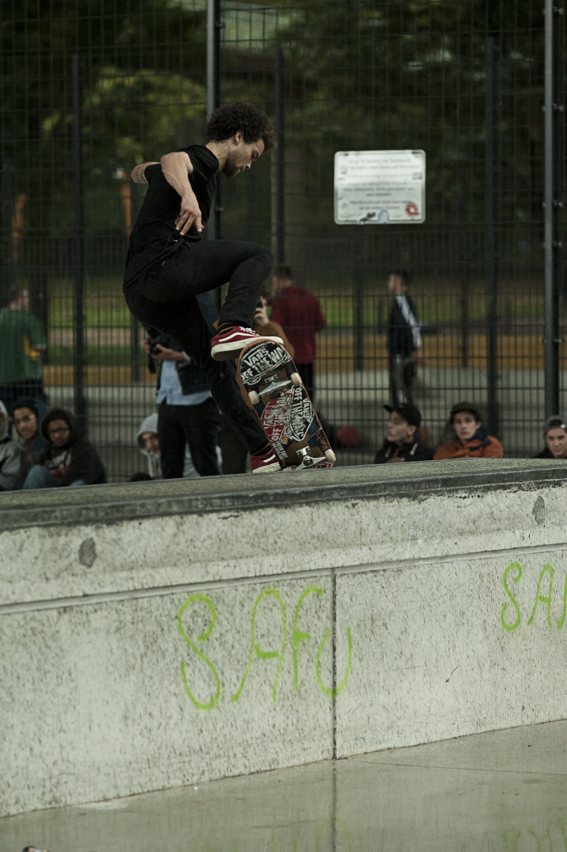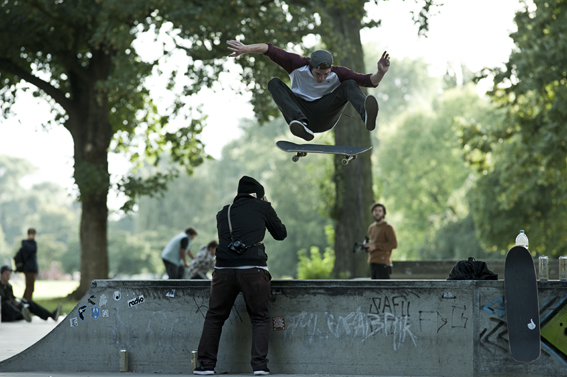 Sam Partaxi and Dustin Dollin not very surprised by Daniel Lutheran hovering over their heads. Just some regular shit happening on a pro skatetour…or what? Or are they just not sensing him?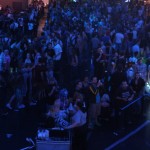 Previous post Games Com – nursing the warriors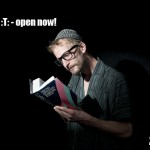 Next post STuDio :T: – open now