Bonn an Autumn weekend in sun rain culture party
27. Oktober 2014
Loving those weekends in autumn, when everything can happen, sun and rain, fun and pain.
Last weekend with # Mission IMPROssible #Irgendwiealles #Nachtflohmarkt  #welcome to the circus #at the filmset/BW
From Thursday to Monday the feeling of holiday in Bonn was only one step away. Hope it will stay that way.
And we missed a lot that was going on in Bonn/Germany,… great:)  So enjoy the visual remains and see you at KADW tonight, Weiherborn/Franzstrasse, bring blankets and collect a chair from the street.
# Mission IMPROssible/Kult41 Improtheater start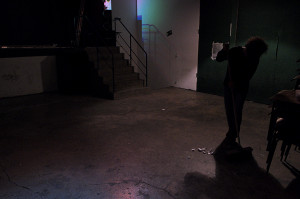 # Irgendwiealles/Friedrich-Ebert-Rheinhalle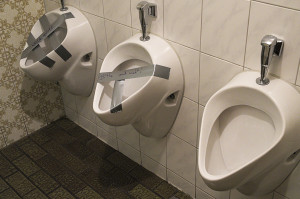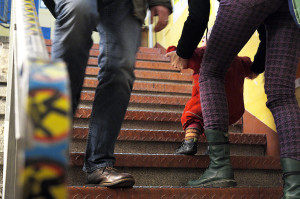 #welcome to the circus
 #at the filmset/Bornheimer Wache
Good bye and see you soon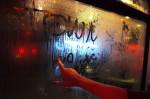 Next post the ship is… in town!