covershot ….. after 9 years
10. Juni 2014
What a weekend (more later). It ended with a storm and the first cover shot since Pontus Alv on Boardstein in 2005……..
Very happy to present the Monster Skatemag # 335 Cover with the unknown Rider
Jim Roemer from Bonn, real underground…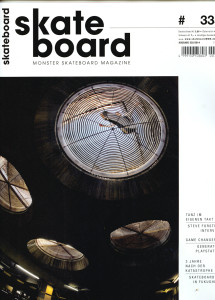 back in the day..9 years ago..real far out…
Respect to those who deserve, thank you Mr Chris Feissel for the basic idea on the shot….here is you. straight in the bulls eye, catch 180 flip…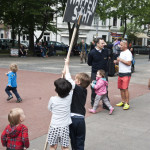 Previous post 1. Mai, wer war dabei? Punks, Kids und Elefanten!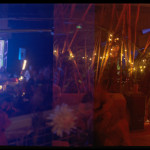 Next post At Worlds End – amsterdam timetravel