WIN GOLD WATER! -116 Likes and counting, time to celebrate
9. Oktober 2013
A facebook virgin until 10. of august, the day neo johempel photography realy went online.
In 60 days more than 116 people liked johempel photography on facebook, WE LIKE IT!
Because of this we do a little conest for all of those who did like us.
The rules:
If you liked Johempel Photography on facebook until Thursday 10th october 8 pm
You may leave a comment on facebook wich one of the shown below pictures is not shot in the land of gold water and what is the name of  gold-water-land.
The first three ones commenting the two right answers will win some of that gold water, in different quantities.
We will get in touch with you and send the gold water to your adress on our costs.
Once again the rules:
like jo hempel until 10th of october 8 pm
leave your answers about the pictures on facebook STARTING at 8 pm on the 10th of october
first 3 ones with the right answers get gold water and a little surprise send
So here are the 25 (or 24 real gold-water-land) pictures (remember no comments until 10th october 8 pm valid)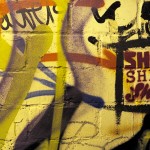 Previous post once in a time – there is CLUB PISSRINNE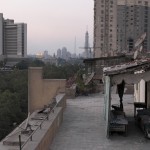 Next post Back in the big bad City